⋆ es ist sommer, irgendwo am meer... ⋆
HI MY NAME IS ARMIN
i am the man behind the slaughter irl :)
HE/NYAN PRONOUNS
TWENTY-TWO (feb 9th)
ANIMATOR of 11 YEARS.
proud cockatiel father
HYPERFIXATIONS:
FIVE NIGHTS AT FREDDY's
attack on titan
team fortress 2
overwatch
emesis blue
the mandela catalogue
the binding of isaac
don't hug me, i'm scared
wii deleted you
animal jam play wild
my singing monsters
cuphead (show + game)
toontown (all versions)
slasher films
MUSICAL FIXATIONS:
Tyler, the Creator
The Living Tombstone
These KPOP Bands
CRO
Black Dresses
Mother Mother
Your Favorite Martian
Maretu
Pink Floyd
AC/DC
Freak Kitchen
Måneskin
Mindless Self Indulgence
Freddie Dredd
i am cringe... but i am free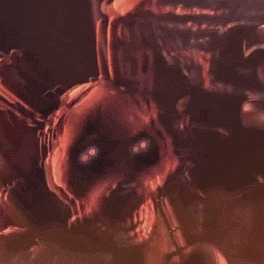 i have a lot more but these are my main IDs atm
no doubles of the first four please i dissociate
i kin spiritually & i may refer to myself as an IRL
leave if you're against it i don't care lol
FAVORITE FICTIONAL CHARACTERS & YOUTUBERS
i love these mfs so much and they bring me a big sense of comfort. please send me things relating to them i'll cry /pos
( ive stanned quackity outside of MCYT since 2019 + i am NOT currently a fan of MCYT )
( i am also very critical of my faves + DO NOT condone any inappropriate behavior )
DO NOT INTERACT IF:
★ you are proship, pro-endogenic, use slurs u cant reclaim, etc.★ you think the vincian / gay man flag is problematic (please touch grass.)★ you are a fujoshi / fetishize ANY queer identity (i hope you explode.)★ you associate with @fawfulfury or @lebeebs_ in any form
that being said do not go after those people i will go ape on you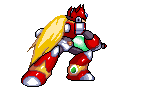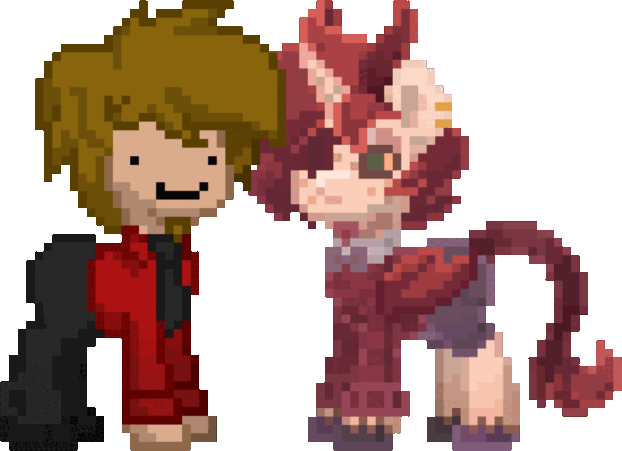 literally the love of my life. u are MY SILLY boyfriend husband man and just the sweetest most loving person i have ever met and i cannot wait to wake u up in the middle of the night by meowing at u like a maniac I LOVE YOU MY WONDERFUL HANDSOME BOYFIE RAAAAAAHHHHH UR STUCK WITH ME FOREVER
---
♥ LUCY ♥
MY QPP FOR SO MANY YEARS!! i love you. I LOVE YOU !!!!! scoops you up and spins you around and holds you forever gently like borger I WILL COMMIT CRIMES FOR YOU ANY DAY OF THE WEEK
---
♥ CC ♥ INDY ♥ KENNEDY ♥ FIADH ♥ SUNNY ♥ CHOCO ♥ ANGIE ♥ DONNIE ♥
♥ ALEC ♥ LUCI ♥ DELV ♥ CLOUD ♥ WILBY ♥ SARAH ♥ LEA ♥ EXP ♥ ANGEL ♥
... AND MANY MORE! I'M OUT OF ROOM!
MY BEST FRIENDS FOR LIFE !! i am never letting you go. you are stuck with me permanently i care about you so so so much
TIMERS + ANNIVERSARIES
days ive been partnered to the love of my life <3
---
days ive been on testosterone HRT <3
---
days ive been stanning my ult kpop bias, lee seokmin <3
---
days ive been in the kpop fandom as a whole <3